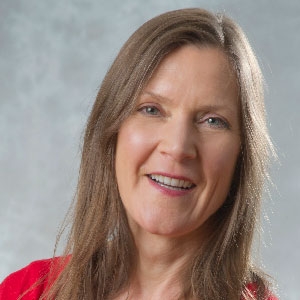 Past-President
Angela Hofstra is a Technical Team Leader in Toxicology Health Sciences at Syngenta, an agri-business
committed to sustainable agriculture. She is a licensed pharmacist, board certified toxicologist with a
PhD in drug metabolism and toxicology from the University of Toronto, and has an MBA from Wilfrid
Laurier University. Prior to joining Syngenta, Angela worked in the pharmaceutical industry in drug
development and was chief pharmacist at the Ontario Veterinary College.
Technical Team Lead, Toxicology & Health Sciences
Syngenta Canada Inc.
140 Research Lane
Guelph, ON N1G 4Z3
Phone: (519) 837-5309
Email: angela.hofstra@syngenta.com
Web : syngenta.ca