INFORMATION
ICT-2028 in Vancouver
The STC will co-host the International Union of Toxicology (IUTOX)'s 18th International Congress of Toxicology (ICT-XVIII) in 2028 in Vancouver, British Columbia.
Dr. Holloway's interview
TOX-World
Toxicology Heads to the Mountain West in 2024
SOT is returning to Salt Lake City for the first time in more than a decade for its 63rd Annual Meeting and ToxExpo. The 2024 meeting will feature five days of Featured and Scientific Sessions, poster presentations, and social events, as well as the popular three-day ToxExpo.
March 10 – 14 2024, Salt Lake City, Utah. USA

The Society of Toxicology of Canada Inc. is a non-profit association whose objectives are to promote the acquisition, facilitate the dissemination, and encourage the utilization of knowledge in the science of toxicology. The STC supports continuing education and excellence in research through its Annual Symposium, which provides a venue for members and international experts to present the latest advances in experimental and regulatory toxicology. The Society recognizes the universality of science and adheres to principles which affirm membership and free circulation of bona fide scientists in a non-discriminatory fashion.
Gabriel L. Plaa, Award of distinction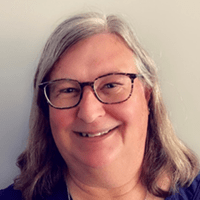 Lauren Foster, PhD
McMaster University
V.E. Henderson Award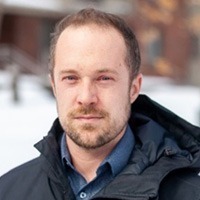 Marc-André Verner, PhD
Université de Montréal
Our membership, broadly representing industry, government and academic institutions across Canada, is comprised of individuals whose interests range from fundamental and basic to clinical, environmental and applied toxicology. Joins us now to benefit from reduced registration fees at the annual symposium and more.
Become a sponsor
The success of STC and our annual symposium is credited largely to our sponsors. Sponsoring the STC will help us attract international experts and a broad range of attendees.
Land Acknowledgement
We recognize the Indigenous, First Nations, Inuit and Métis peoples of Canada, on whose traditional land and territories, the members of the Society of Toxicology of Canada professionally contribute to the field of toxicology. We gratefully acknowledge them as the past, present and future stewards of this land.