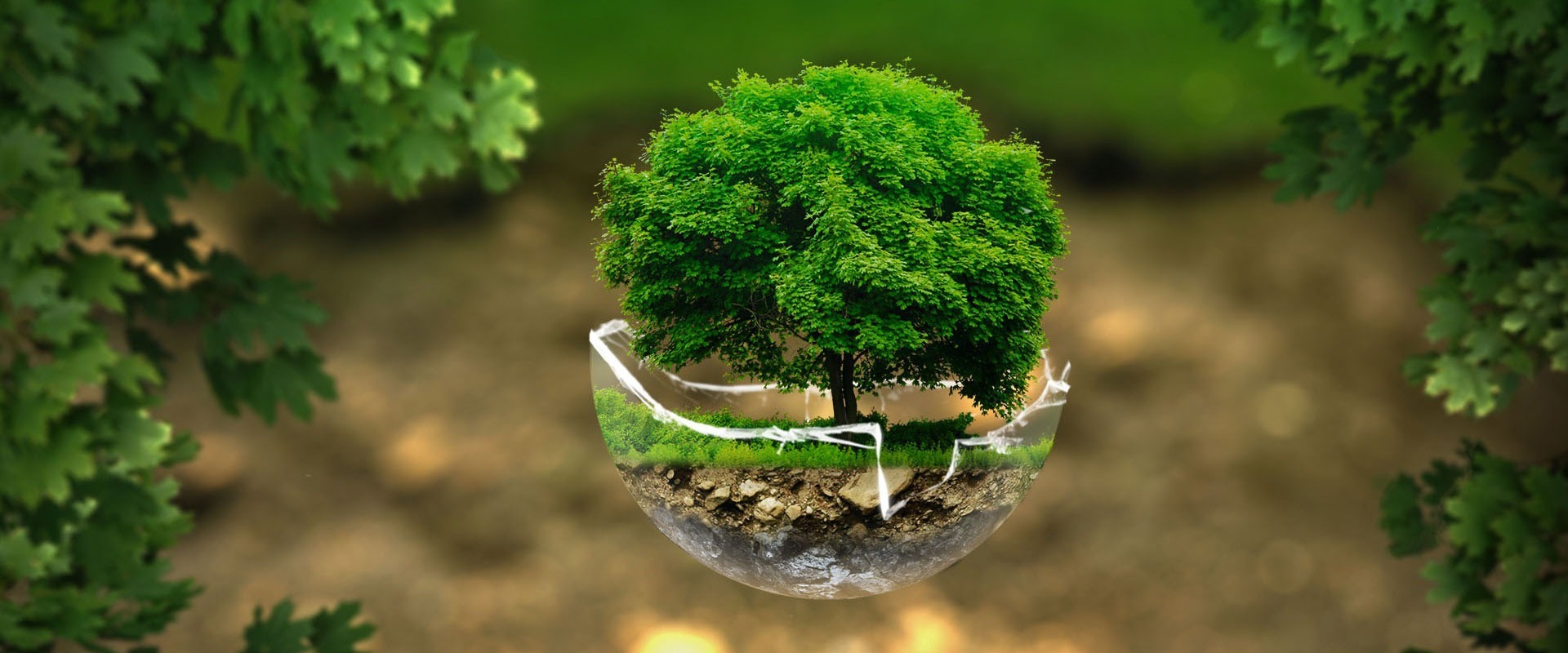 The Society
of Toxicology
of Canada
Promote, facilitate, and encourage
knowledge in the science of toxicology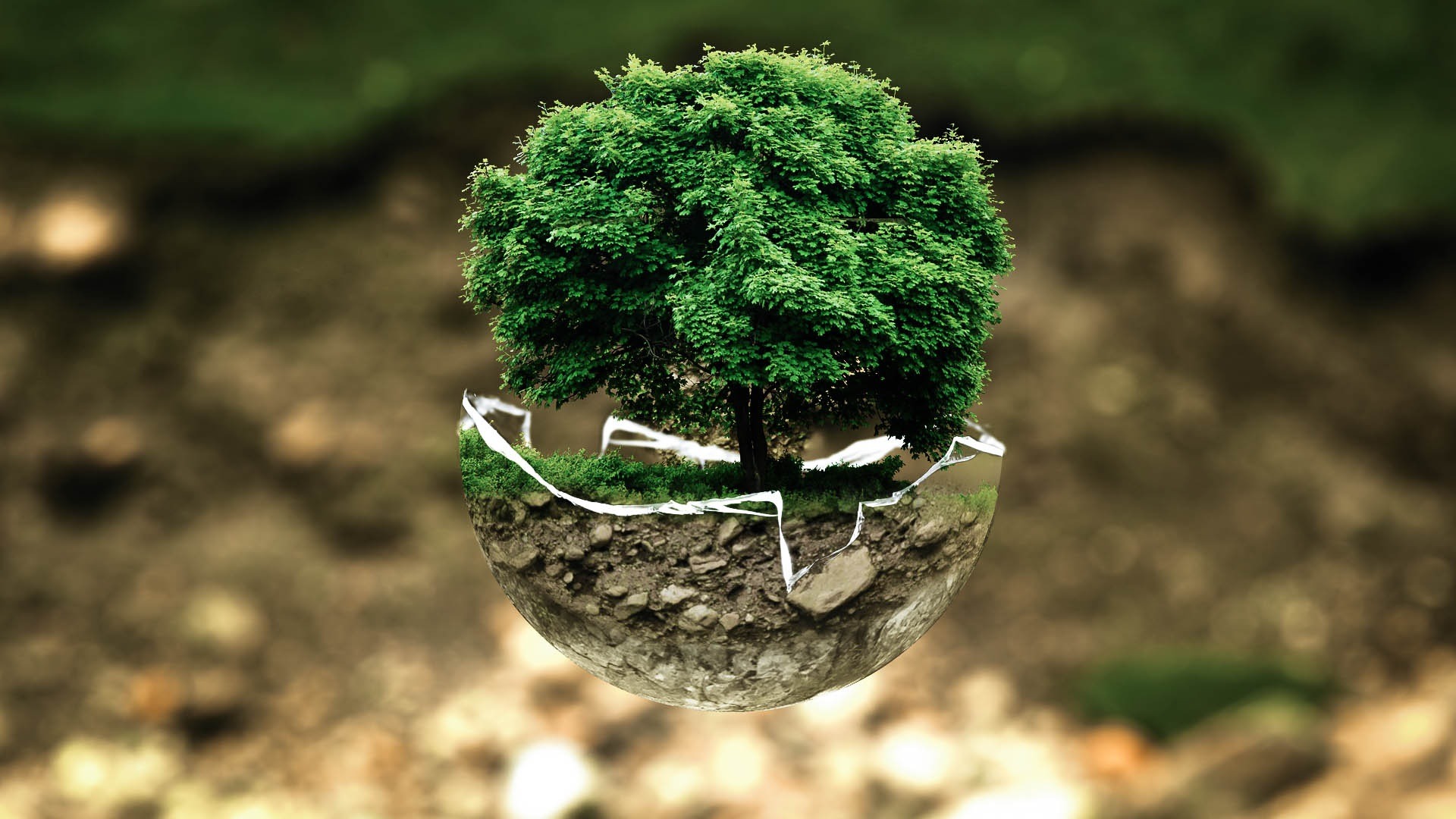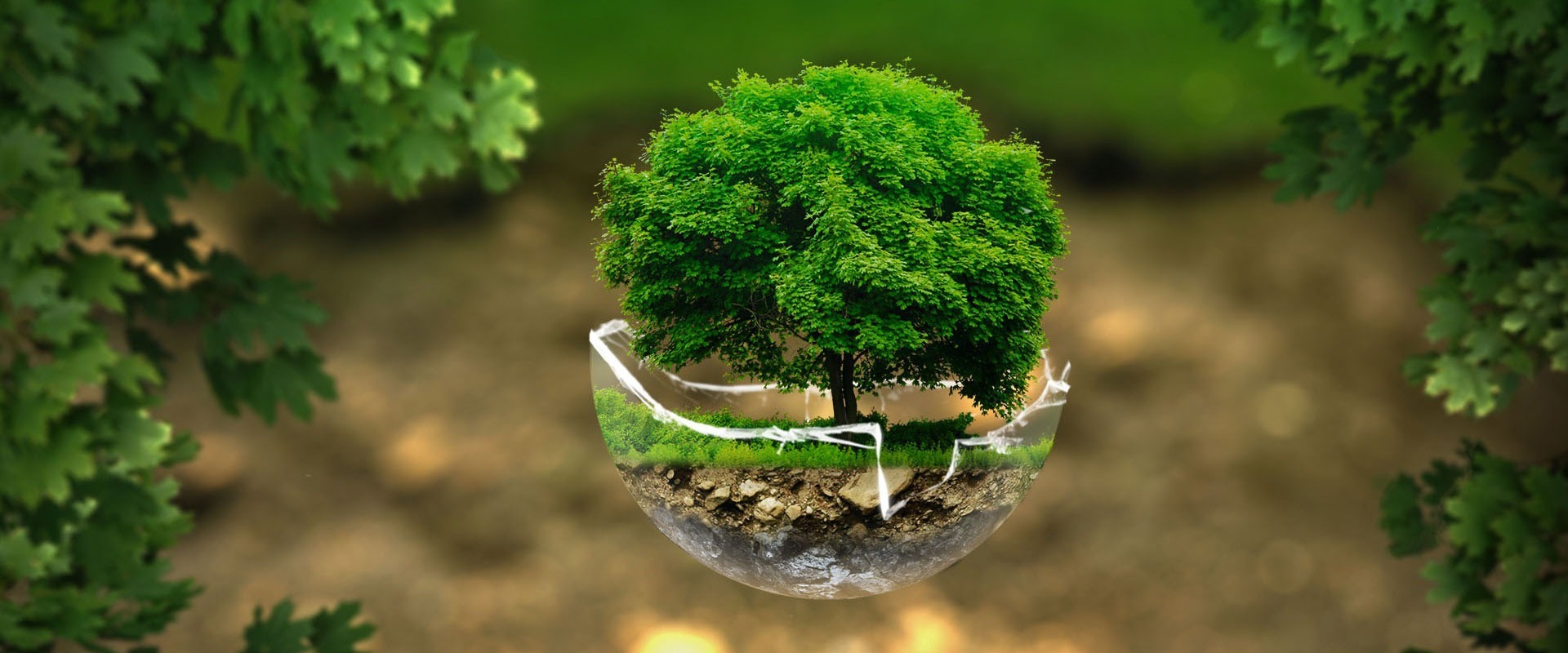 The Society
of Toxicology
of Canada
Promote, facilitate, and encourage
knowledge in the science of toxicology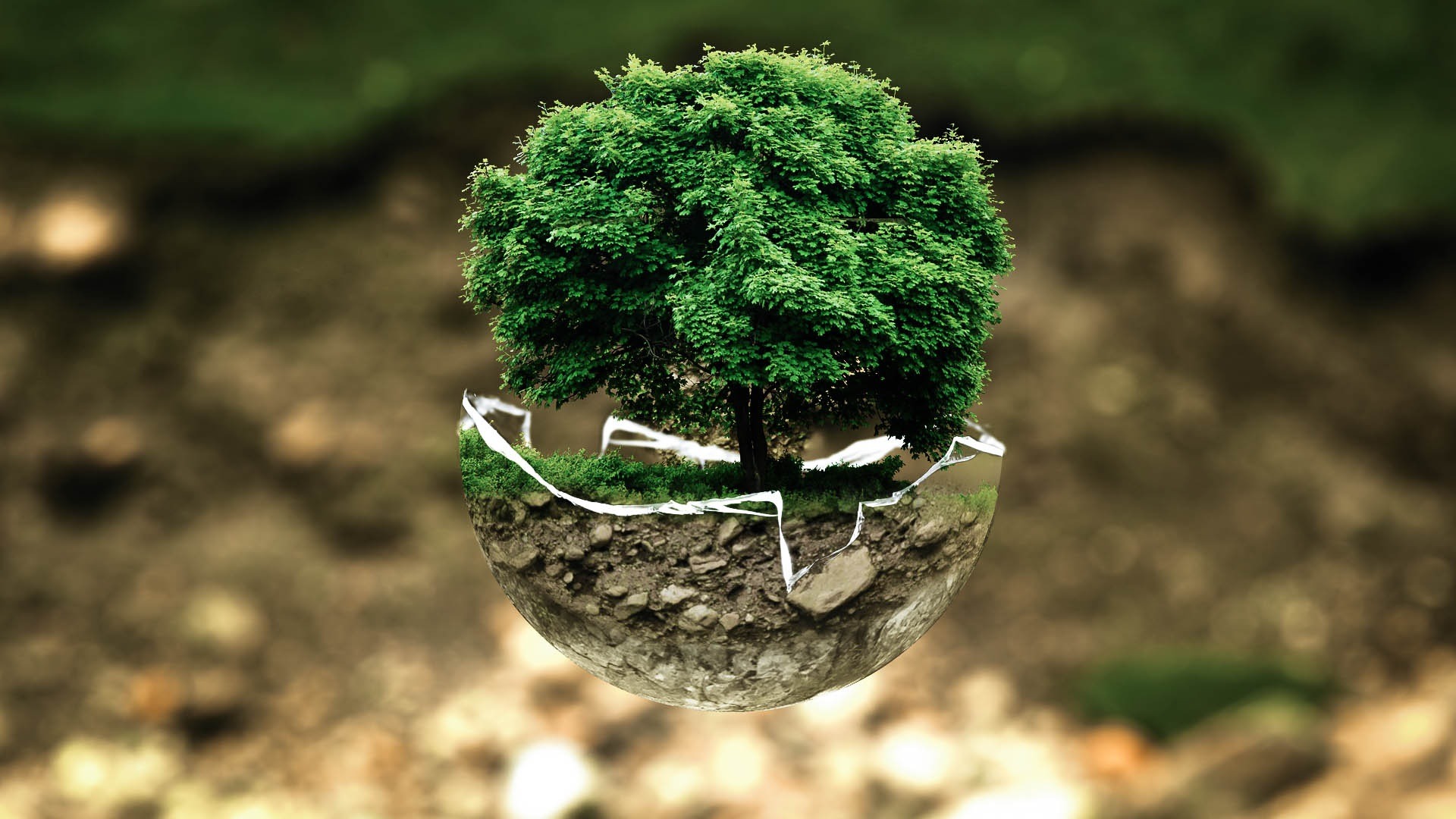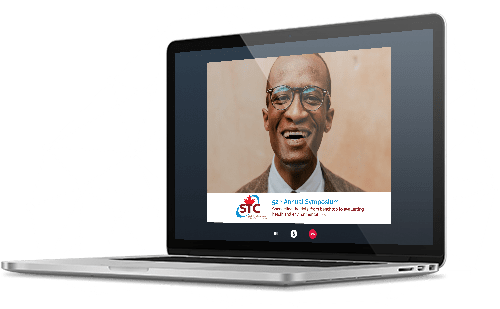 The Society of Toxicology of Canada Inc. is a non-profit association whose objectives are to promote the acquisition, facilitate the dissemination, and encourage the utilization of knowledge in the science of toxicology. The STC supports continuing education and excellence in research through its Annual Symposium, which provides a venue for members and international experts to present the latest advances in experimental and regulatory toxicology. The Society recognizes the universality of science and adheres to principles which affirm membership and free circulation of bona fide scientists in a non-discriminatory fashion.
Gabriel L. Plaa, Award of distinction
Rekha Metha, PhD
Chief/Research Manager of the Regulatory Toxicology Research Division (retired)
Heath Canada, Ontario
V.E. Henderson Award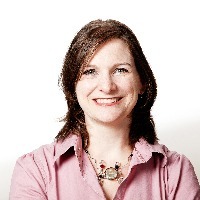 Isabelle Plante, PhD
Associate professor
Institut National de la Recherche Scientifique, Quebec
Our membership, broadly representing industry, government and academic institutions across Canada, is comprised of individuals whose interests range from fundamental and basic to clinical, environmental and applied toxicology. Joins us now to benefit from reduced registration fees at the annual symposium and more.
Become a sponsor
The success of STC and our annual symposium is credited largely to our sponsors. Sponsoring the STC will help us attract international experts and a broad range of attendees.