Fetal Alcohol Spectrum Disorders (FASD): Research Advances and Mechanistic Insights
Co-chairs, Peter G. Wells
Thursday, 4th May 2023 | 1:00-3:30 p.m. (EST)
Up to 10% of children exposed in utero to alcohol (ethanol) exhibit anatomical malformations and functional deficits like neurodevelopmental disorders, termed fetal alcohol spectrum disorders (FASD). This symposium aims to bring the latest research and future directions in understanding the underlying mechanisms of FASD to determine human risk. Dr. Peter Wells, a professor at the University of Toronto's Faculty of Pharmacy and Department of Pharmacology & Toxicology, is a researcher addressing environmental and genetic determinants of human susceptibility in drug-induced liver and neurodegenerative diseases, birth defects, and developmental deficits in CNS function. Dr. Wells together with Dr. Bhaja Krushna Padhi will co-chair a lecture series on FASD by subject experts. The first speaker will discuss the involvement of reactive oxygen species, DNA damage/repair and epigenetic changes in neurodevelopmental deficits initiated by fetal exposure to ethanol in mouse models. The second speaker will focus upon epigenetic mechanisms, and particularly microRNAs (miRNAs), in humans and human trophoblast cell lines, in ethanol teratogenesis. The third speaker will discuss the role of altered sex- and strain-dependent DNA methylation in neural stem cells in FASD. The fourth speaker will focus on early embryonic epigenetic mechanisms in FASD. The final speaker will discuss studies in humans and zebrafish linking molecular and cellular changes caused by in utero ethanol exposure to postnatal metabolic syndrome. These insights may facilitate the development of diagnostic biomarkers for high-risk individuals, and novel strategies for mitigation.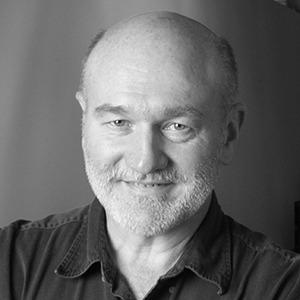 Overview of FASD and Oxidative DNA damage/repair and epigenetic changes in FASD.
Dr. Peter G. Wells, University of Toronto.
1:00 pm – 1:30 pm (EST)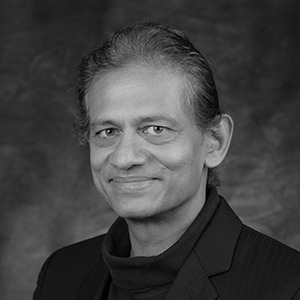 Endocrine RNAs mediate effects of prenatal alcohol exposure: evidence from pre-clinical studies and studies in human populations.
Dr. Rajesh C. Miranda, Texas A&M Health Science Center.
1:30 pm – 1:55 pm (EST)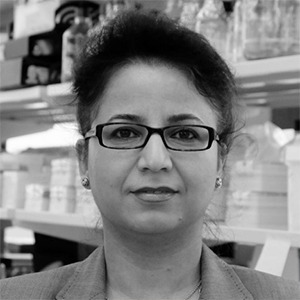 Neural stem cell modeling of FASD: Mouse strain- and sex-dependent effects of alcohol on DNA methylation.
Dr. Mojgan Rastegar, University of Manitoba.
1:55 pm – 2:20 pm (EST)
Early embryonic epigenetic mechanisms in FASD.
Dr. Serge McGraw, University of Montreal.
2:20 pm – 2:45 pm (EST)
FASD predisposes to metabolic abnormalities in adulthood.
Dr. Wolfram Goessling, Brigham and Women's Hospital, Harvard Medical School.
2:45 pm – 3:10 pm (EST)

Open Q&A period with panel discussion
Dr. Bhaja Krushna Padhi and all speakers.
3:10 pm – 3:30 pm (EST)
"*" indicates required fields